About Us
Providers of rapid search engine technologies and custom database solutions
Terabase Corporation develops high-end search engine and database solutions for information providers and online services around the world. Terabase provides proven, flexible, highly scalable solutions. We develop everything the client needs; project management, system architecture and development services. We have created a number of proprietary technologies that combine programming tools and libraries to enable exceptionally fast searching of extremely large databases. We are 100% US owned and operated.
Customers that have used Terabase solutions include AT&T, IBM, Information Handling Services, Northern Light, PartMiner and RoweCom. Some of our projects include real time indexing of news feeds, searching of Dun & Bradstreet marketing data, the Northern Light search engine, and loading and searching product inventories.
Terabase demonstrates unusual flexibility and responsiveness by employing small teams of experienced developers on each project. Its combination of dynamic methodology and skilled personnel result in products that are closely aligned with customer needs. The team prides itself in delivering products in shorter timeframes than is typical when traditional development strategies are used. Terabase's approach has proven especially effective in rapidly changing development environments. Customers have adopted Terabase's tools and skills as the basis for both commercial and internal information solutions.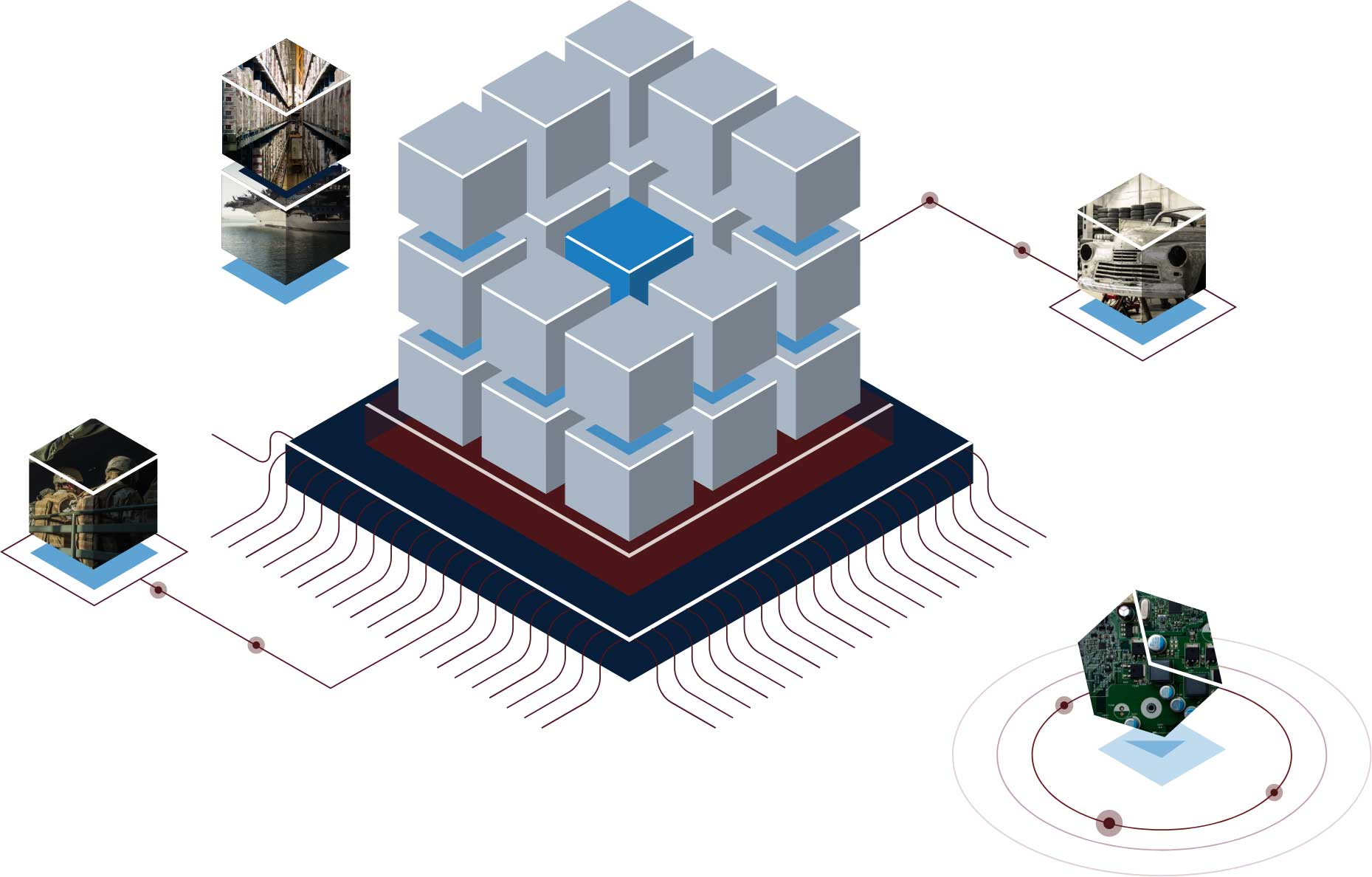 Terabase's own product, the LogiQuest Parts Logistics Research Service sets a new standard for the logistics research industry. Building on the Terabase team's extensive experience in developing logistics projects at Ziff Information Services and for clients, LogiQuest's ease of use, comprehensive data (compiled from over 120 sources) flexibility and speed are setting a new standard or excellence for the logistics and procurement communities.
Terabase was founded in 1994 by Thor Olson and Wendy Koenig, information technology professionals with many years of experience in the logistics industry.